Projects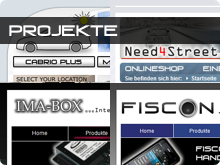 Need4Street Automotive GmbH is successful with other projects and brands. For our most important products, we have developed an own websites. There you will find numerous additional information about the products itself. We are your specialist for e.g. hands free, car multimedia and convertible top controls. Find out more on the websites presented below.
Need4Stream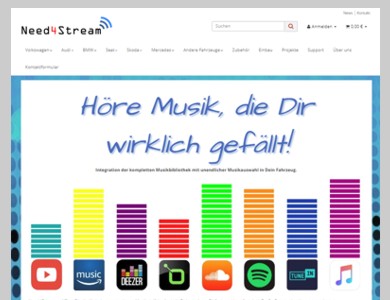 Listen to music, you really like! With the new product Need4Stream we enable music streaming at its highest level. This is the easiest possibility for integration! Titles and artists are displayed directly in the menu of your car. There is no need for a long installation or conversion! You need only one adapter to install this feature in your car.
DDPAI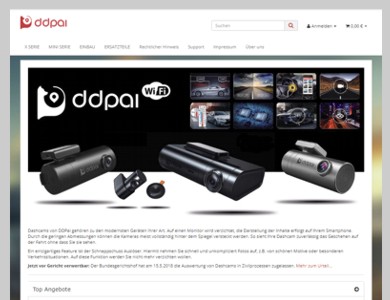 Dashcams by DDPai are one of the most modern devices of their kind. A monitor is not used, the content will be displayed on your smartphone! Due to the small dimensions, the cameras can usually be completely hidden behind the mirror. So your Dashcam reliably sees the action on the road without you seeing it. Now the videos of a dashcam are allowed to use for legal action: The Federal Supreme Court has allowed on the 15th of May 2018 the evaluation of dashcams for legal actions!
FISCON-Mobile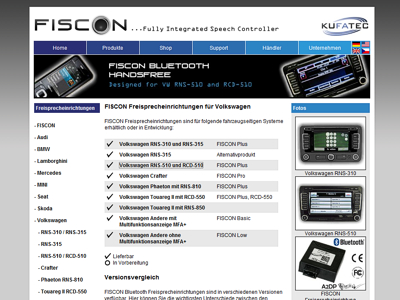 Not only a hands free! A FISCON hands free system enables a lot of things: Necessary functions for convenient operation that your mobile phone will be fully integrated in your car system. Call lists are displayed directly on the navigation system or on the display of the speedometer. You can dial directly via the new integrated menu for your phone and buttons of the vehicle.
Cabrio-Plus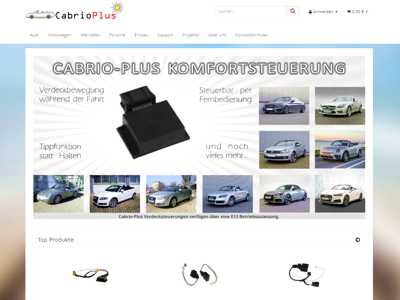 With the cabriolet top control your convertible has numerous additional functions to make the operation of the top more comfortable. Operation while driving, with the remote control or by just a short push on the button are the main advantages. This unit enables you a comfortable operation and a certain show effect.